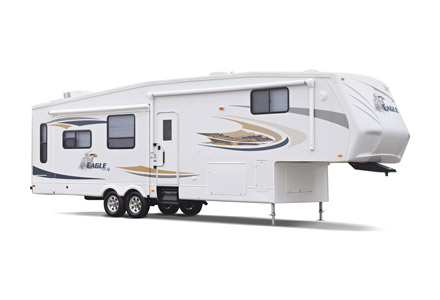 Welcome
Thank you for visiting our site!
Quality RV has been proudly serving the Charlotte and surrounding area since 1995. We are a local family owned and operated business here in Belmont.
We offer:
RV Repairs and Maintenance
Large Parts Selection
Propane
Long Term Rentals
Storage Facility
Let our family serve yours!
July Special:
Water Heater Service
Reg: $65.00 Special: $50.00
Checking the anode rod, relief valve, thermocouple, module board, burner assembly and complete operation. We adjust burners and electrodes and remove bugs, nests, webs etc.
Call for your appointment today!
 Hours:
Monday – Closed
Tuesday – 8:30 – 5:30
Wednesday – 8:30-5:30
Thursday – 8:30-5:30
Friday – 8:30-5:30
Saturday – Closed
Sunday – Closed