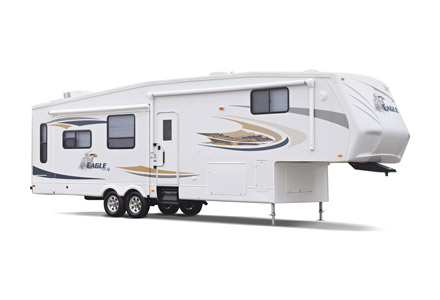 Welcome
Thank you for visiting our site!
Quality RV has been proudly serving the Charlotte and surrounding area since 1995. We are a local family owned and operated business here in Belmont.
We offer:
RV Repairs and Maintenance
Large Parts Selection
Propane
Long Term Rentals
Storage Facility
Let our family serve yours!
June Special:
A/C Service   $60.00
Call or email to schedule your appointment today!
Monday – Closed
Tuesday – 8:30 – 5:30
Wednesday – 8:30-5:30
Thursday – 8:30-5:30
Friday – 8:30-5:30
Saturday – Closed
Sunday – Closed